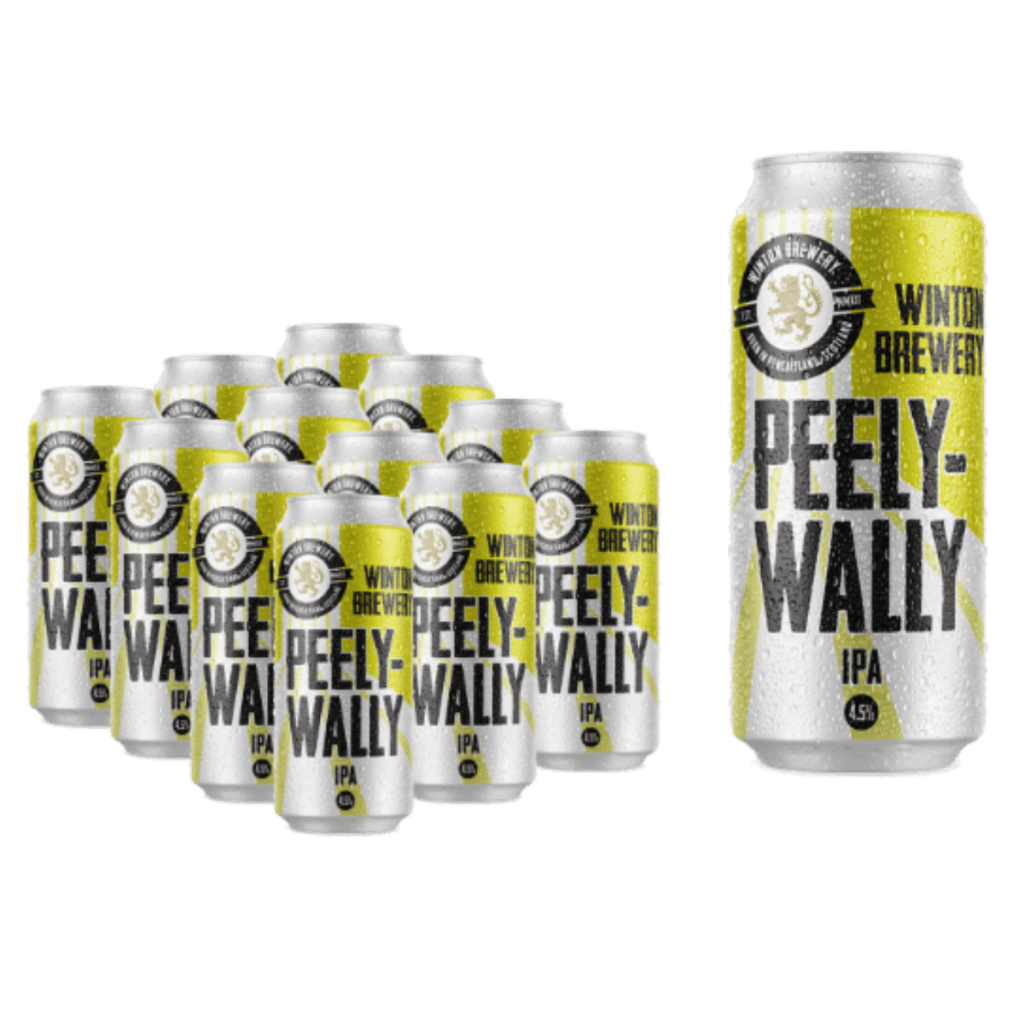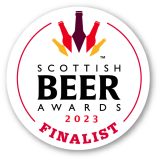 Peelywally 4.5% (440ml case of 12)
£

37.50
Peelywally 12 cans? Aye pal.
Our IPA is refreshing, carefully hopped and delicious!
With citrus and floral notes from the Simcoe and Centennial hops, the flavours dance around your mouth like a Scotsman with a wasp up his kilt!
In Scots, Peelywally literally means pale (like the skin tone of a Scotsman on the first day of his two week all inclusive in Gran Canaria).